News Room
February 2018
BALADAC - Update
BALADAC Update:
1. Phase 1 of the Serenity project will be ready in March 2018.
2. 95% of Ain Bakakeh Land Development project […]
January 2017
SERENITY
BALADAC, BARAKA's real estate subsidiary, just launched SERENITY Land Development project in Kab Elias, Central Bekaa, Lebanon.
December 2016
BALADAC - Update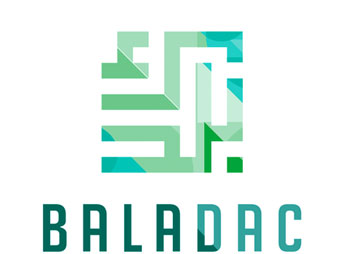 BALADAC Update:
1. 100% of the Phase 1 of the Mandara Industrial Park project SOLD.
2. 70% of Ain Bakakeh Land Development […]
June 2015
Baladac Just Completed Les Mosaiques de Bhersaf First Building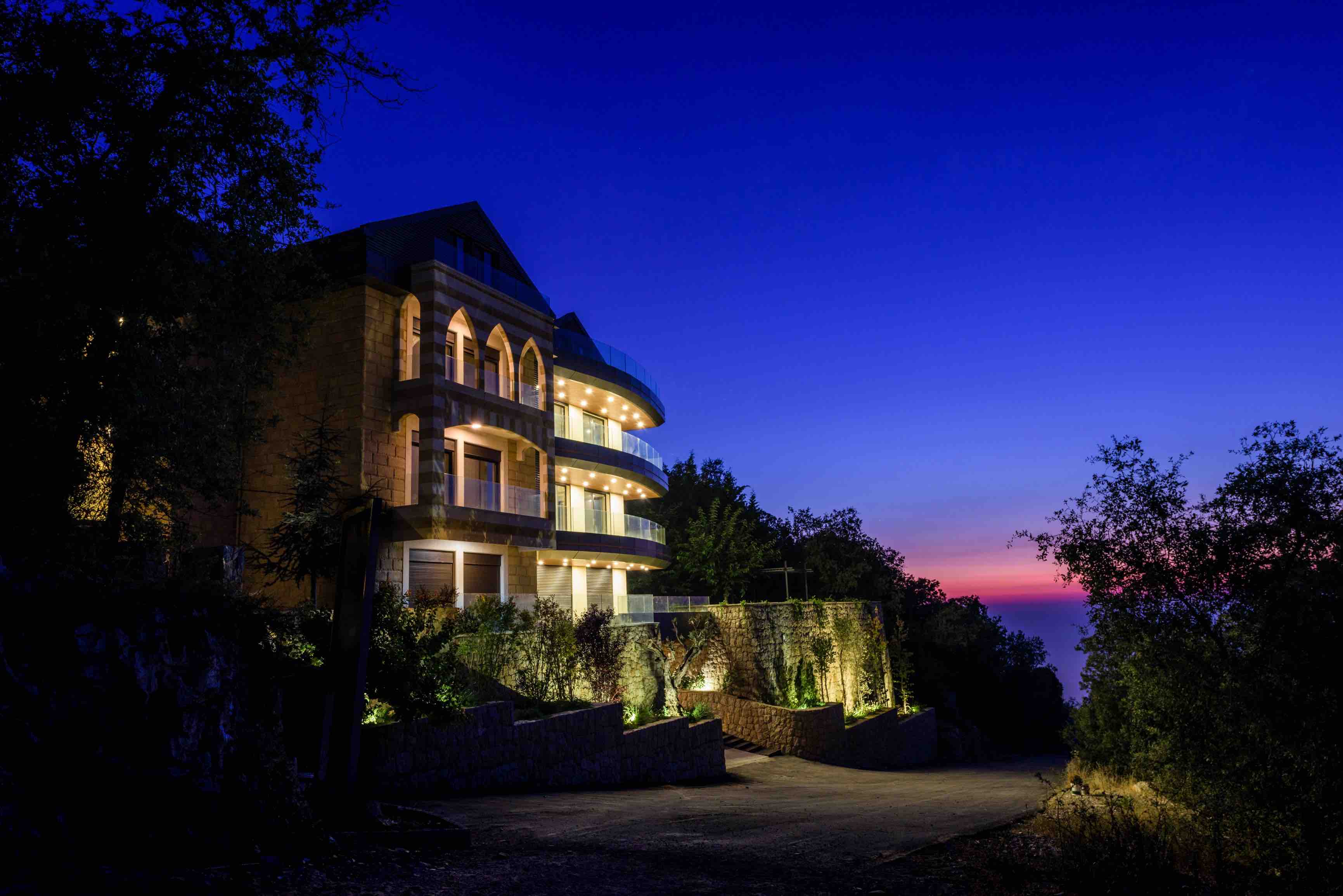 BARAKA HOLDING's real estate arm - BALADAC - just completed Les Mosaiques De Bhersaf first building, in record time, and sold the […]
May 2014
LES MOSAIQUES DE BHERSAF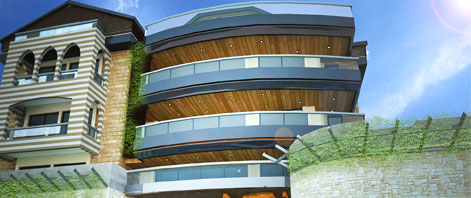 BALADAC launches Les Mosaiques de Bhersaf, a high end residential project in Bhersaf. At 900m above sea level, and 20 minutes from […]
April 2014
MANDARA INDUSTRIAL PARK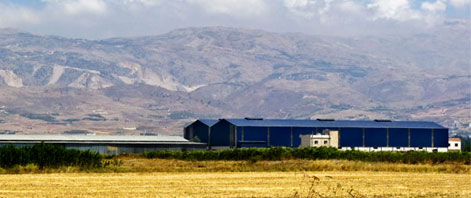 BALADAC launches the first phase of the MANDARA Industrial Park in the Bekaa, with a development and lease program of built-to-specs […]
March 2014
BALADAC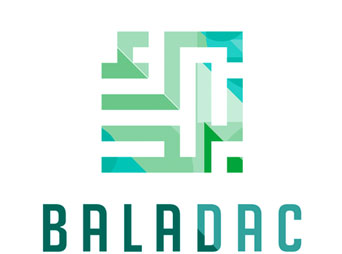 BARAKA HOLDING launches BALADAC as the developer and promoter of BARAKA's real estate projects in Lebanon.
February 2014
AGRA SAL
BARAKA HOLDING launches AGRA, SAL to serve the agricultural sector in the Bekaa, and as a trading platform of fruits and vegetables […]
April 2012
BLDC LAUNCHING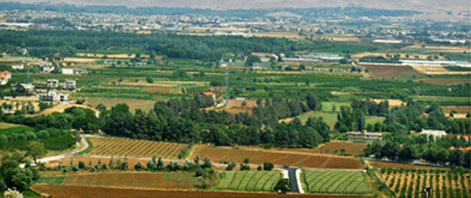 BARAKA HOLDING launches BARAKA Land Development Corporation (BLDC) in the MENA. Over the coming few years, the focus of BLDC will be […]